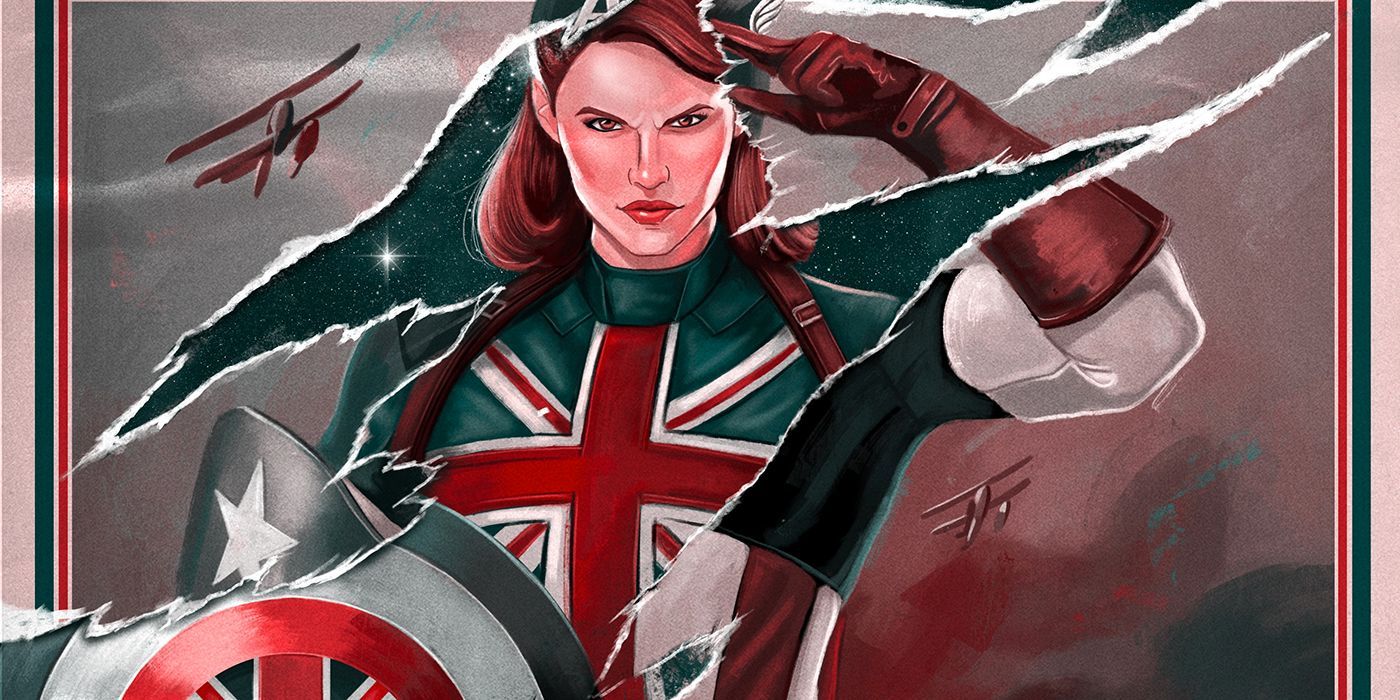 Rumor has it Marvel Studios is establishing a live-action job concentrated on Hayley Atwell's Captain Carter, either as a movie or a series.
A live-action Marvel Studios job including Hayley Atwell's Captain Carter is reported to be in advancement.
The rumor visits method of The DisInsider Program, and it's uncertain if the job would be a movie or a Disney+ series.
Captain Carter is an alternate variation of Peggy Carter who's provided the Super Soldier Serum rather of Steve Rogers, imbuing her with superhuman strength, endurance and more. The variation of the character most fans recognize with debuted in Season 1 of Disney+'s What If…?, while another variation appeared in Doctor Strange in the Multiverse of Insanity as a member of the Illuminati. She, nevertheless, was eliminated by Wanda Maximoff/Scarlet Witch, while the What If…? variation will return in Season 2 of the animated series.
"We realized, I think, early on in development as we were starting to get [A.C. Bradley's] scripts and starting to look at the arc of the series that there was going to be a character that bubbled up and became more important," What If…? executive manufacturer Brad Winderbaum described in August. "Not more important than the rest, but had a strong relationship with The Watcher, who is really our driving force behind the series, and that's Captain Carter."
"We realized as we started developing the second season that Captain Carter was going to be the character we would revisit in every season, and continue that adventure," he included. "Obviously, we're telling a story on a giant, multiversal canvas. So you never really know who's going to pop up where, and when. It's very much an anthology, but there's always opportunity for fun connections to be made."
Captain Carter, as soon as a member of the Exiles, likewise just recently went back to the world of Marvel Comics in a restricted series composed by Jamie McKelvie and highlighted by Marika Cresta. "I'm as big a fan of the Captain Carter we've seen onscreen as anybody, so I jumped at the chance to create our own version," McKelvie stated at the time. "I'm having a great time exploring what it would be like for Peggy to wake up nearly 80 years after the end of the war. The world remembers the myth of Captain Carter, but to Peggy the reality was just yesterday. Now she finds herself in a nearly unrecognizable new world, how does she fit in? Can she be the super hero people want her to be?"
Source: YouTube