After being accused of sexually abusing a child 14 times between 2005 and 2008, actress Zara Phythian, 37, who appeared in the film Doctor Strangewas convicted along with her husband, martial arts teacher Victor Marke, 59. According to the lawsuit's verdict, the couple abused a 13-year-old girl, while Marke also sexually abused a 15-year-old girl alone.
Zara Phythian was sentenced to eight years in prison, while Victor Marke received a sentence of 14 years, 4 of which for abuse of a girl alone and the other 10 for abuse with his wife. Marke was also previously charged in 2002 and 2003 with assaulting a child.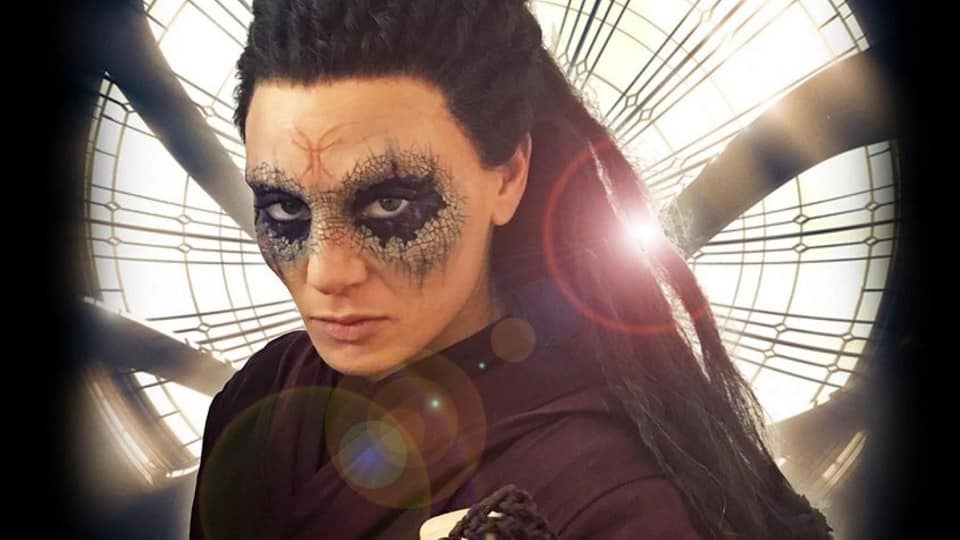 In court, one of the victims released the following statement in response to the couple's abuse:
"You stole my innocence, corrupted me… leaving me unable to create good, balanced relationships."
In Doctor Strange (2016), Zara Phythian played Brunette Zealot, a sorceress who joined the Zealots, followers of Kaecilius (Mads Mikkelsen) with the intention of defeating the Ancient One (Tilda Swinton) and bringing the interdimensional being known as Dormammu to Earth.
The actress was participating in the filming of the film. Unit 19 like Captain Kia Harrison and the docusseries Martial Art Roadshowwhich showcases different styles of martial arts and explores the benefits and reasons why people practice them.
follow him Disney+ Brazil Guide on social networks and stay on top of Disney streaming tips, news and releases.
•
•
•
•