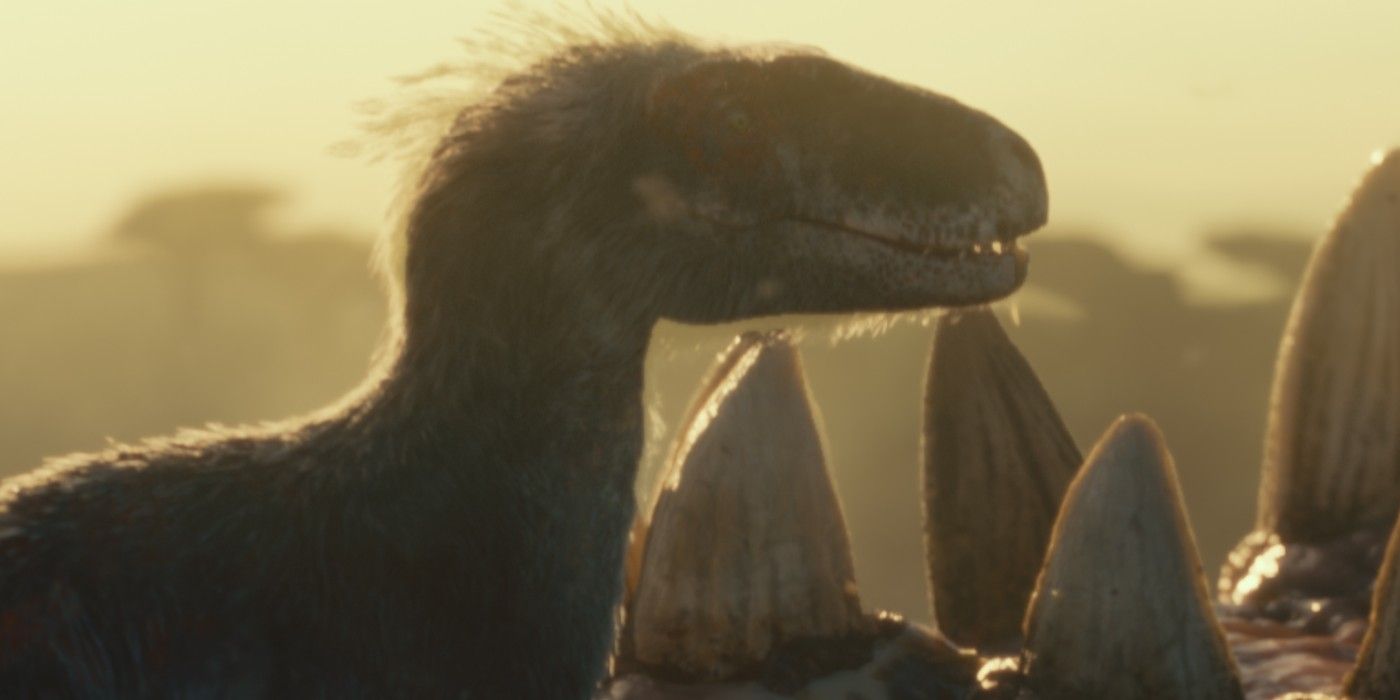 Jurassic World director Colin Trevorrow discusses why fans will not see any genetically crafted hybrid dinosaurs, like the Indominus Rex, in Rule.
Jurassic World Rule director Colin Trevorrow has actually exposed why the upcoming follow up to 2018's Jurassic World: Fallen Kingdom will not consist of any hybrid dinosaurs.
"The idea of hybrids had narratively run its course after the second film," Trevorrow discussed in an interview with SFX Publication. "It didn't fit into the reality of the environment we threw our characters in. It's so devoted to the real science that their number one priority would be to make the most paleontological correct dinosaurs as possible. They would not consider making hybrids there. They would look down upon it." Hybrid dinosaurs were initially presented in 2015's Jurassic World with the Indominus Rex, a genetically customized Tyrannosaurus Rex. Fallen Kingdom consisted of the Indoraptor, a dinosaur hybrid of the Indominus and a velociraptor. Hybrid dinos have actually likewise appeared in the animated series Jurassic World Camp Cretaceous, which is set throughout and after the occasions of Jurassic World.
"I actually like being able to give the characters in the films different perspectives and points of view about dinosaurs and how they should be treated in this new reality," included Trevorrow. "The ones in this film, the good guys and the bad guys, one thing they do agree on is that dinosaurs are real, and they should be recreating them as accurately as they can." One brand-new dinosaur fans have actually found in Rule trailers is the Giganotosaurus, which Dr. Alan Grant (Sam Neill) states is the "biggest carnivore the world has ever seen."