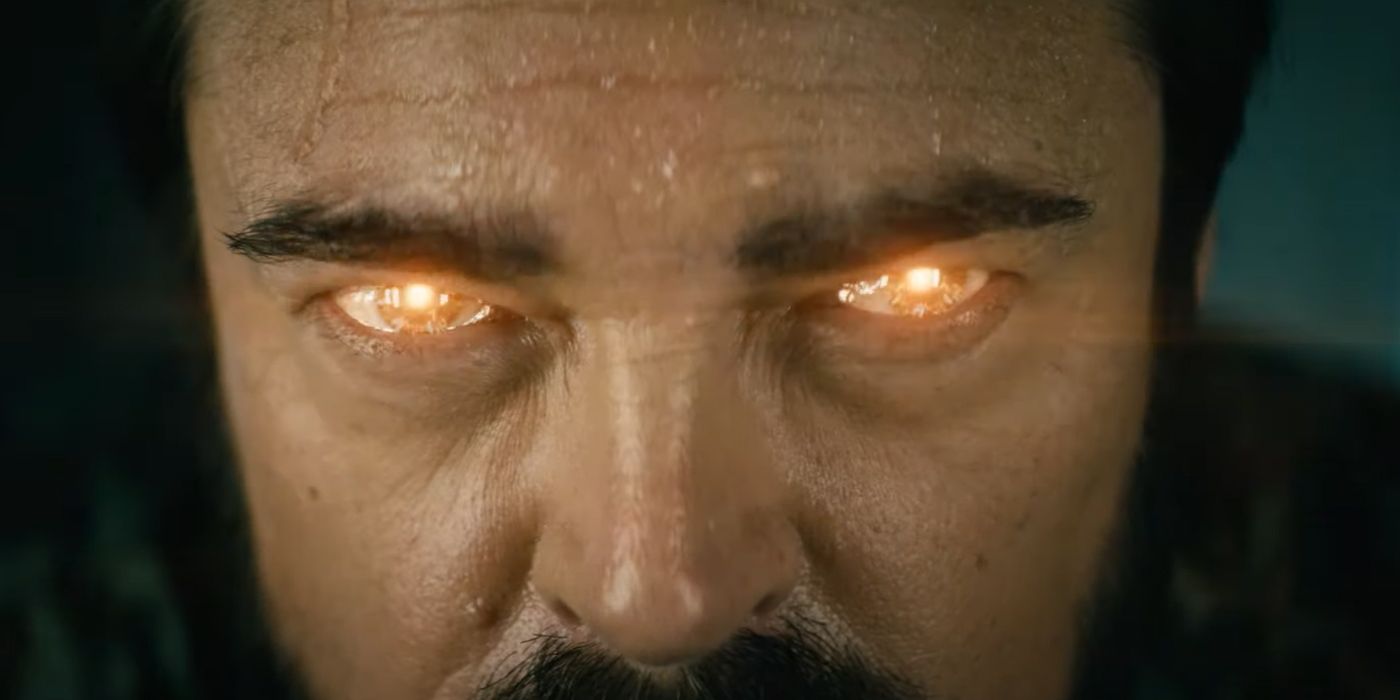 The Boys showrunner Eric Kripke breaks down the blood fight in between Billy Butcher and Homelander and talks about how Season 3 will take it up a notch.
Billy Butcher and Homelander are bent on ultimately fighting on The Kids, and the outcomes will definitely be awful and gory.
Pointing out whatever that took place to the leader of The 7 given that Season 2's ending, showrunner Eric Kripke verified in an interview with SFX Publication that Homelander is just doubling down on his worst impulses. "Homelander feels victimized and petulant and aggrieved, as if somehow the most powerful person on the planet is the biggest victim on the planet," he described. "And if that reminds you of certain American heads of state, that's purely not at all by coincidence. But he's heading towards a breaking point. Season 3 takes place a full year after Season 2."
Kripke likewise teased that, no matter how dreadful the ramifications of Karl Urban's Butcher and Antony Starr's Homelander battling are, both guys "kind of want it," paradoxically while their particular colleagues are doing respectable. "We really drew out this season more than we have in the past," he continued, "and shared some interesting similarities between those two characters, and how much all they want is to burn the world down to go after the other one."
At first, Butcher's vendetta versus Homelander remained mainly devoted to the source comic series developed by Garth Ennis, triggered by the belief that Homelander raped and killed his spouse Becca. Nevertheless, Season 1's ending exposed that Becca had actually made it through and brought to life Homelander's biological child Ryan, raising him alone and concealed from the world.
This dispute including Butcher's household, in addition to Homelander's love with the secret Nazi Stormfront, ultimately capped in Season 2's ending, where Ryan utilized his hidden powers to stop Stormfront at the expense of eliminating his mother. The season ended with Butcher putting Ryan into federal custody and Homelander beoming more unhinged when Queen Maeve blackmailed him into not looking for vengeance on either the Boys or his colleagues.
The most recent The Kids trailer meant a dispute developing in between the Boys, the 7 and Vought International, in addition to Homelander's psychological deterioriation, with Starlight explaining him as having "lost his fu#@ing mind." Throughout the trailer, Butcher and the Young boys likewise get samples of a mystical Substance V-looking compound that momentarily approves them powers — particularly, laser vision for Butcher. In addition to the primary cast, Season 3 will present 2 brand-new metahumans from the comics: Crimson Countess, a Scarlet Witch parody, and the Captain America-inspired The second world war hero Soldier Kid, played by Supernatural star Jensen Ackles.
The Kids Season 3 premieres on Prime Video June 3.
Source: SFX Publication