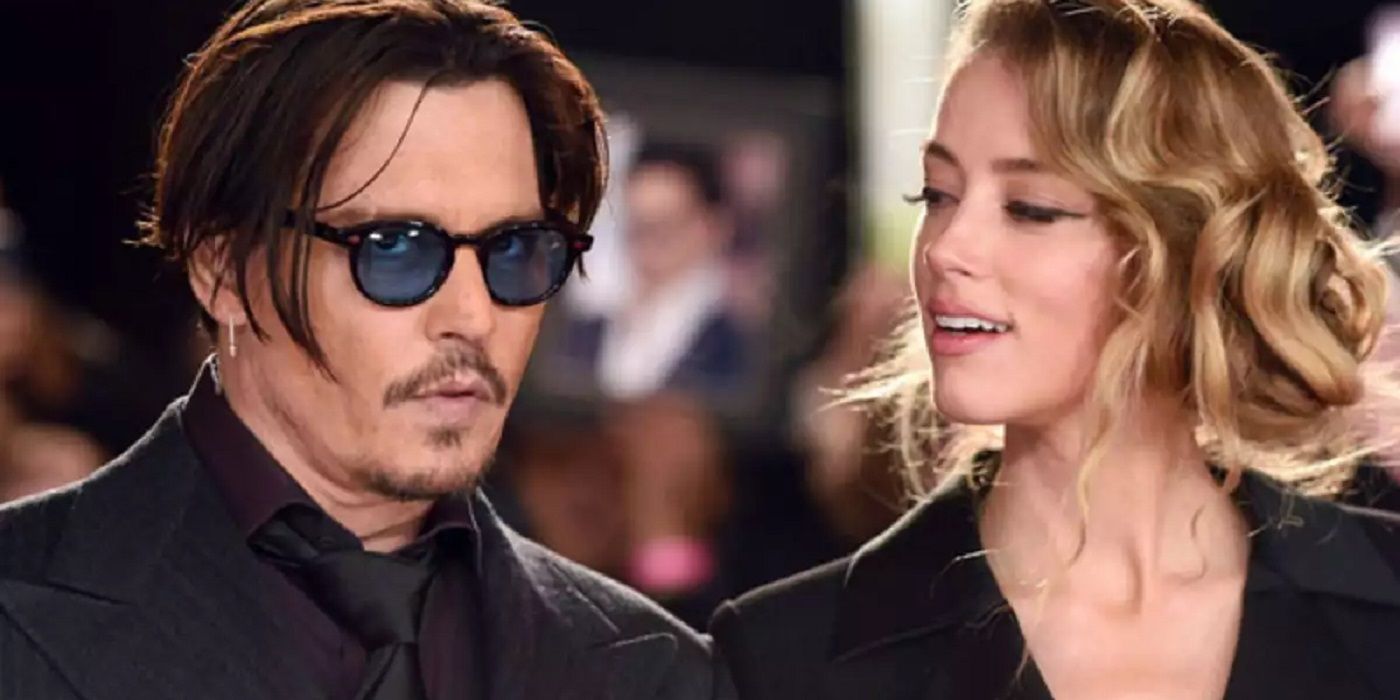 Kate Moss affirms that reports of Johnny Depp pressing her down a flight of stairs are incorrect, firmly insisting that the star rather concerned her help.
Kate Moss verifies that Johnny Depp never ever pressed her down a flight of stairs when they were together, firmly insisting that the Pirates of the Caribbean star concerned her help.
Quickly affirming throughout Depp's continuous $50 million character assassination case versus ex-wife Amber Heard, Due date reports that Moss took the stand to unmask reports surrounding her relationship with the star. "As I left the room I slid down the stairs and I hurt my back. I screamed because I was in pain," stated Moss, who dated Depp from 1994 to 1998. The supermodel went on to discuss that Depp was not the factor she fell, firmly insisting that he assisted her, bring her back to their hotel space and requiring medical support. "He never pushed me kicked me or threw me down any kind of stairs," stated Moss.
According to Heard's PR group, a source near to the Aquaman star responded to Moss' statement by mentioning "So Johnny Depp didn't abuse Kate Moss. That makes him 1 for 2 in the abuse column. But, to date, he's 0 for 1 in the courtroom on the central issue in this case back when he lost the same exact case in England. And when the jury deliberates over the singular issue in this case — whether Amber Heard can exercise her right of Freedom of Speech — he'll be 0 for 2, no matter how much his lawyers try to distract and divert the jury's attention."
Depp is presently taking legal action against Heard for an amount of $50 million as the Pirates of the Caribbean star declares that his profession was irreparably harmed when Heard released an op-ed piece wrongly identifying him as a "wife-beater." Moreover, Depp has actually mentioned that Heard beat him on numerous celebrations, firmly insisting that he was a victim of domestic abuse. Heard has actually countered by declaring that her ex-husband both physically and sexually abused her throughout their marital relationship.
Heard has actually gone on record to state that while she did strike Depp, she was acting in self-defense. "There are many times I had to use my body to defend myself, and that included slapping wherever I could," Heard stated. "If it meant I could get away, absolutely, or the difference between a sore face and a broken nose… I tried to defend myself when I could, but it was after years of not defending myself."
It's presently unidentified when the Depp/Heard legal fight will conclude.
Source: Due Date