It's world premiere day on Disney+, which brought this Friday Tico and Teco: Defenders of the Law, after 30 years of the resounding success of the squirrel brothers series. With many references to pop culture and other famous films, the production has been announced since 2014, but is now finally available to all Disney+ subscribers.
The other news of the day is the National Geographic documentary Christmas Island: Kingdom of the Thief Crab and the animation of 2019 The Snail and the Whalewhich chronicles the incredible trajectory of a tiny snail hitchhiking on the tail of a huge humpback whale.
Tico and Teco: Defenders of the Law (2022)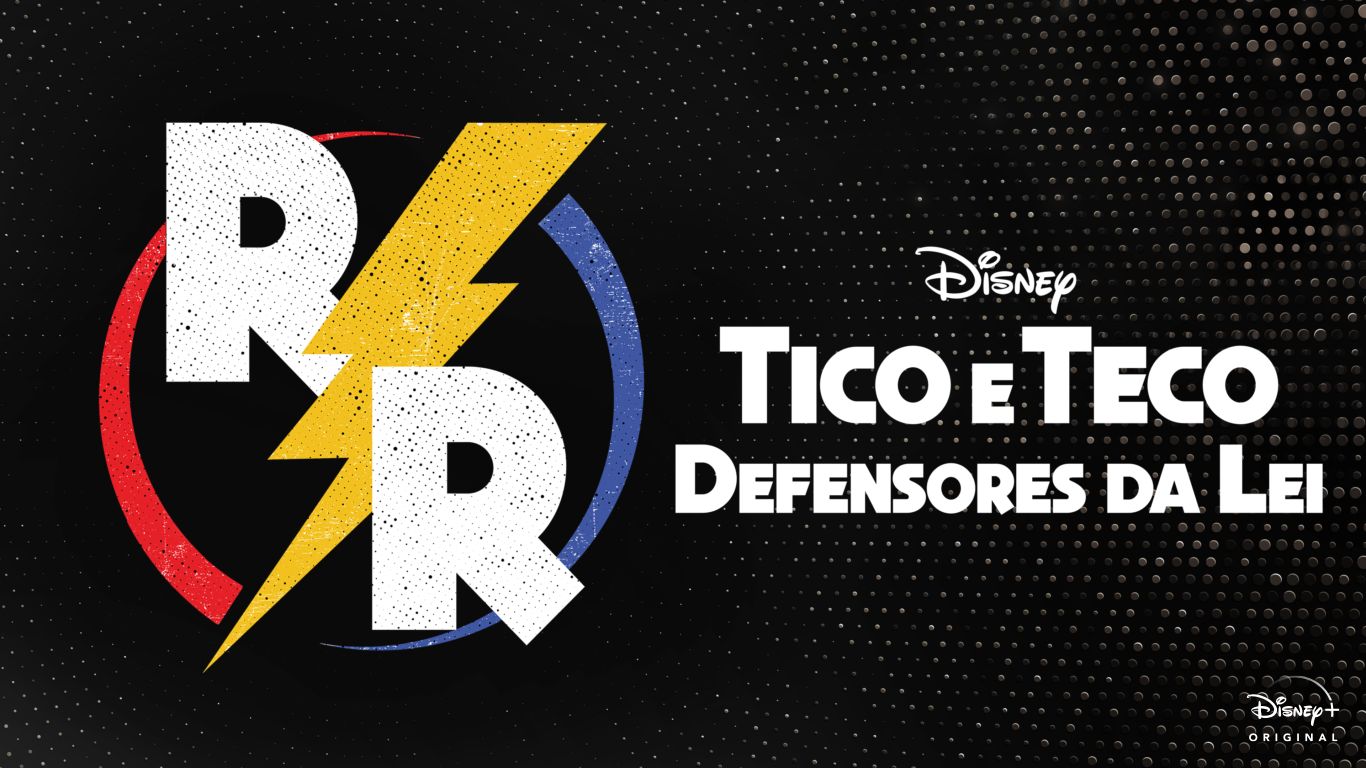 Back after 30 years, Tico and Teco Defenders of the Law showcases former Disney stars in present-day Los Angeles. In this action comedy that mixes live-action and animation, Tico and Teco are living between animations and humans in Los Angeles, but their lives are very different now. It's been decades since their hit series was canceled, and Tico (voiced by John Mulaney) has given in to a life of suburban domesticity as an insurance salesman.
Teco (voiced by Andy Sandberg), on the other hand, has had computerized surgery and is betting on nostalgia in an attempt to relive his glory days. When a former cast member mysteriously disappears, Tico and Teco must reclaim their lost friendship and assume their Defenders of the Law personas once more to save their friend.
The Snail and the Whale (2019)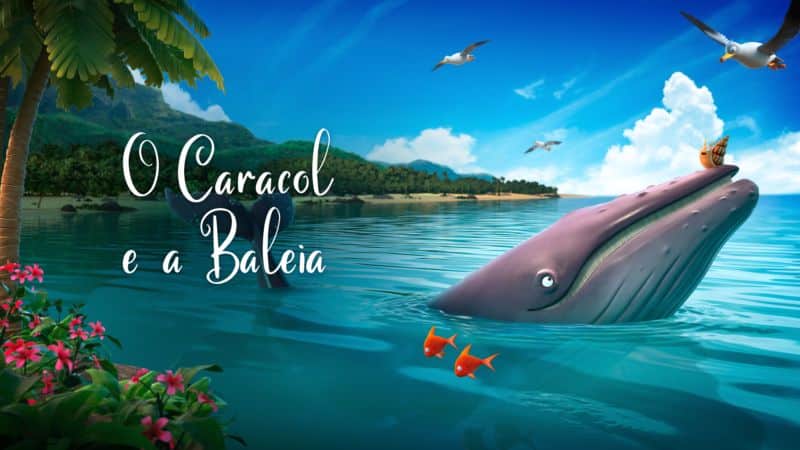 The story of a small snail and a huge humpback whale. The snail wants to see the world and hitches a ride on the whale's tail. Together they make an incredible journey, past icebergs and volcanoes, sharks and penguins; the snail feels very small in the vastness of the world. But when the whale is stranded in a bay, the little snail saves the day.
Christmas Island: Kingdom of the Thief Crab (2019)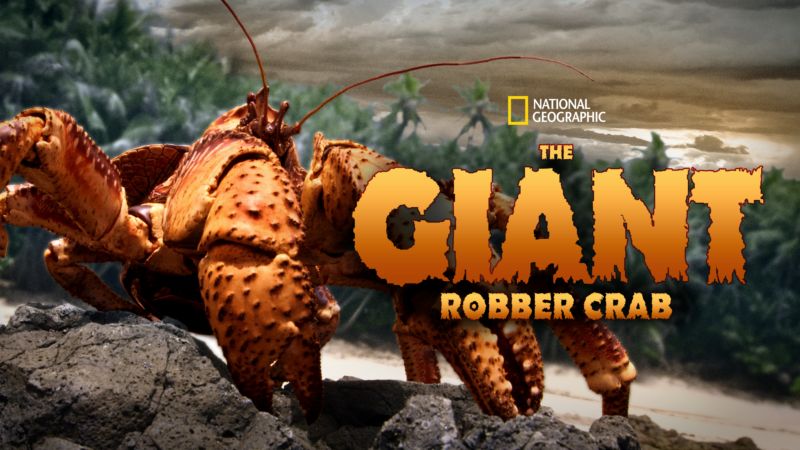 In the isolation of Christmas Island, crabs have become the guardians of a lush rainforest kingdom. The robber crab is an unruly king, with long legs and claws that can open a coconut. Looking at it, we see that crabs are more than creepy crawlies.
follow him Disney+ Brazil Guide on social networks and stay on top of Disney streaming tips, news and releases.
•
•
•
•