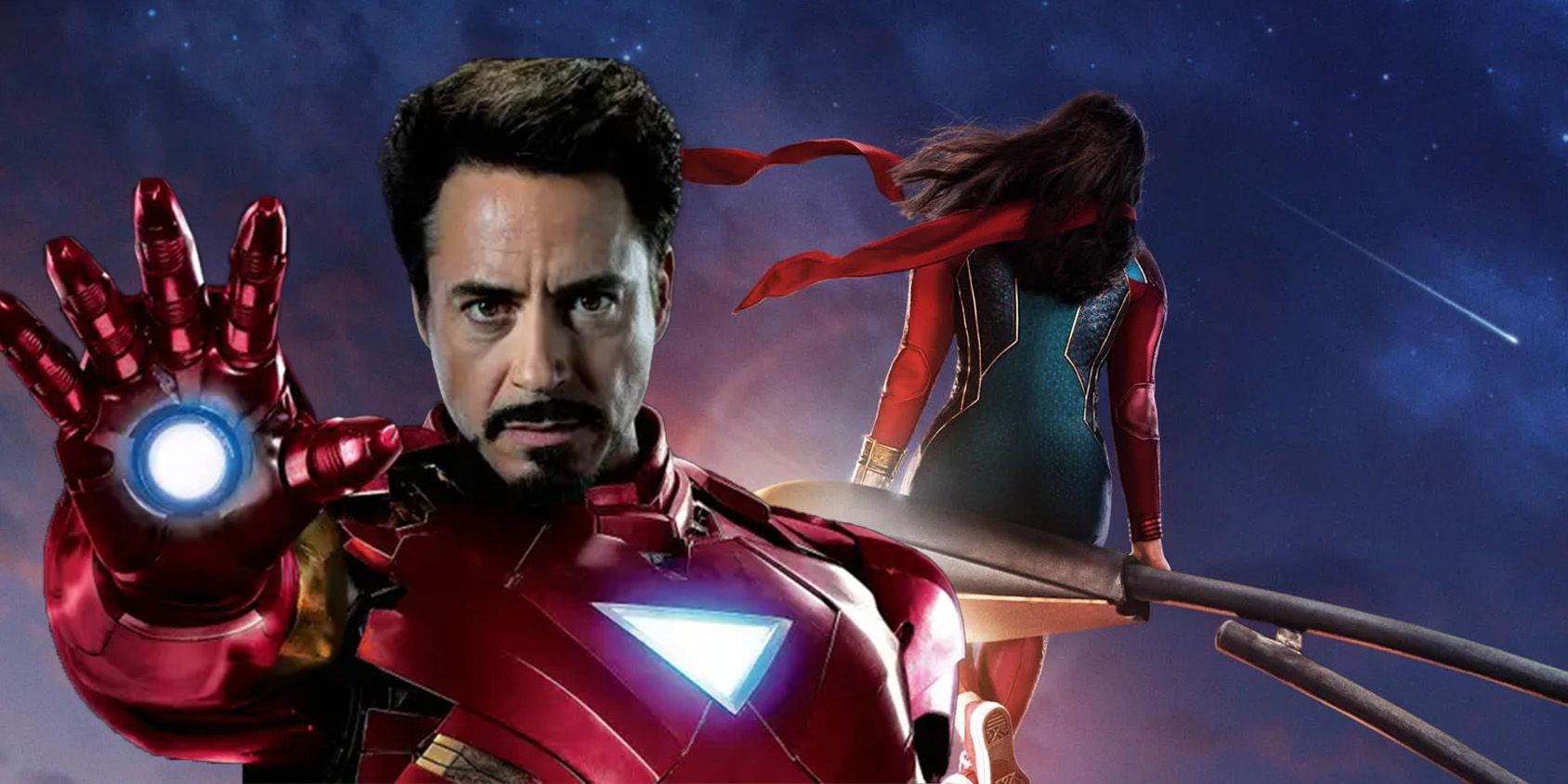 Ms. Marvel starlet Iman Vellani reveals that her real-life love for Iron Man was excessive, and Kevin Feige believed the program required to draw back.
Ms. Marvel star Iman Vellani desired her character to be as big of an Iron Man fan as she remains in reality.
In an interview in SFX publication, Vellani, who plays Kamala Khan/Ms. Marvel in the series, exposed how her love of Iron-Man affected production. "I'm a huge, huge Iron Man fan," Vellani stated. "I know Kamala is more Captain Marvel, but I was very much asking for more Iron Man references in there. Like, 'I think she needs an Iron Man action figure, more Iron Man.'" This love for the armored Avenger was a bit apparent to Marvel Studios President/ Chief Creative Officer Kevin Feige, who kept in mind there was "Too much Iron man," according to Vellani.
Vellani's enthusiasm for Marvel is clear to Feige and the rest of the imaginative group. In a current interview with Empire publication, the Marvel Studios President discussed her outstanding dedication to more developing the MCU. "Much like Tom Holland and Peter Parker, Iman is a much bigger Marvel fan than we realized," Feige kept in mind. "[On set] she carries this Unabomber notebook with her everywhere, with scribbles and ideas."
This love of superheroes assisted Vellani get the part of Ms. Marvel. Kamala Khan co-creator and comic editor Sana Amanat remembered, "She showed me every corner of her room [during her Zoom audition], and it was covered with Avengers. Then she said, 'Oh wait, I'm not done,' opened up her closet, and there was more Marvel everywhere."
Relating to the program's tone, Amanat assured that the series would keep the "quirkiness and the stylistic distinction that the comics did so well." Ms. Marvel will depend on a mix of animation and live-action to enliven Kamala's dreams of being a superhero. "It was important to us that you come right into Kamala's world and see it through her eyes," commented program co-director Adil El Arbi. "It really shows that her head is in the clouds and she's always fantasizing."
Vellani will repeat her function as Kamala Khan in the upcoming movie The Marvels. She will star along with Brie Larson and Teyonah Parris, both going back to the functions of Carol Danvers/Captain Marvel and Monica Rambeau, respectively. Disney has actually kept the information and specifics of the job trick, however Parris assured The Marvels is "gonna be pretty epic." Likewise, Larson applauded its director Nia DaCosta and explained the script as "bonkers."
Ms. Marvel premiers June 8 on Disney+ and will run for 6 episodes.
Source: SFX